Chiropractic Testimonials
"I had back pain for probably 20 years, and sciatica and leg pain. There has been an elimination of most my pain and my over all health improved."
- Christine Marsh
---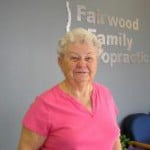 "Had chronic headaches daily for 60 years. Tried tons of medications, nothing worked. After a short duration at the chiropractor the headaches aren't just reduced they are entirely gone!"
- Annabelle Eichenberg
---
"Neck pain and headaches for years. Tried all sorts of pills, doing much better and feeling much healthier."
- Rod Kosier
---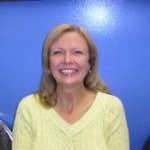 "I had severe pain in my neck,shoulders and arms. And chronic sinus problems. Tried stretches, arthritis medications,antibiotics and nasal sprays.
My neck, shoulders and arms felt better within the first week. I haven't had sinus problems since that first week. I'm feeling so much better I have no need for my drugs (medications)."
- Sue Meyers
---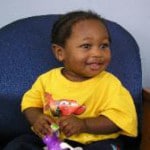 "At 1 year of age Andre developed severe rashes on his face and body. Medical treatments failed for the entire time, after 1 week of treatment the rashes are gone!"
- Andre M.
---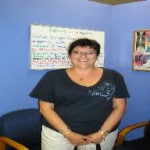 "Numbness in Hands, Neck and Back Problems – Experience:Absolutely Life Changing! No More Pain, No more numbness. Improved my Mental Disposition."
- Jane Ridenour
Monday
8:30am - 11:00am
3:00pm - 6:00pm
---
Tuesday
9:00am - 11:30am
3:00pm - 6:00pm
---
Wednesday
8:30am - 11:00am
3:00pm - 6:00pm
---
Thursday
9:00am - 11:30am
3:00pm - 6:00pm
---
Friday
By Appointment
---
Saturday
Closed
---
Sunday
Closed