At Fairwood Chiropractic & Physical Therapy our patients are like family.  We look forward to helping you reach your goals. 
Request your Exam and X-Rays Consultation today!
Schedule Today
Have questions? We can help.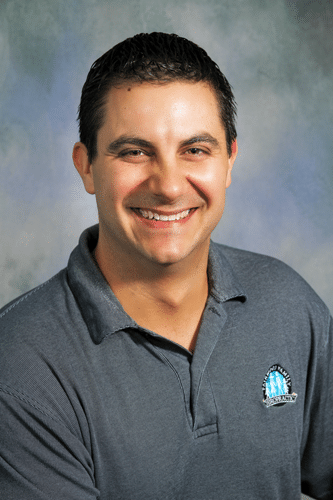 Acupuncturist
Jason Peisley D.C.
Dr. Peisley is the co-owner of Fairwood Chiropractic and Physical Therapy and the Founder of Fairwood Health & Body Transition. He has been helping patients locally and in Canada where he originated from, for over 8 years, with a variety of ailments including: conditions requiring sustainable weight loss, neuropathy, arthritis and acute spinal injuries. He has a fellowship from the RenaiSante Institute of Integrative Medicine with a focus on Nutrition and Anti- Aging.
Dr. Peisley has a wealth of knowledge including being a certified Acupuncturist. One of Dr. Peisley's favorite quotes is that "The body can achieve balance naturally." Dr. Peisley would like to remind you that we all have the power within us to change.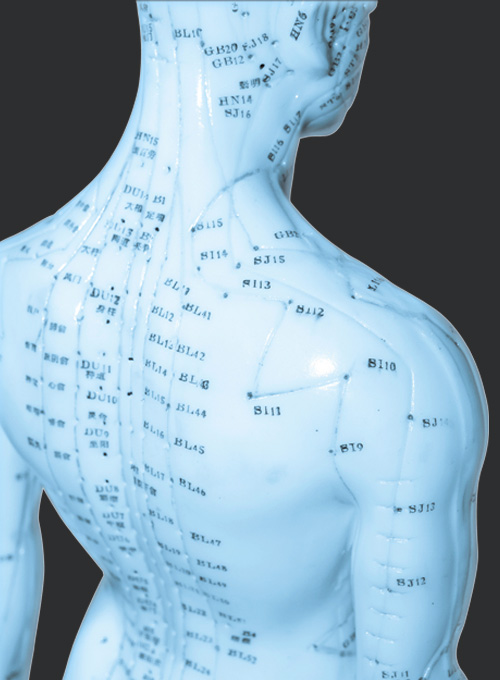 IT'S TIME TO GET THE RESULTS YOU DESERVE!
We have developed a unique treatment that combines a drug-free, non-surgical approach with the best acupuncture techniques available. Many patients are seeing great results, even those who have "tried everything" before.
Safe & Effective

Can you imagine how effective a health care discipline must be to stand the test of time for hundreds of generations? With a large portion of the media and research focusing their attention on the newest surgeries and medications, valuable and essential forms of health care are being forgotten. With acupuncture being practiced as a medical system for over 2400 years, its safety and effectiveness has been proven time and time again.

History

As mentioned earlier, acupuncture has been practiced as a system of medicine for over 2400 years, but its philosophy and roots predate recorded history. In fact, it is believed that acupuncture was first performed using needles that were actually formed from grinding stones into fine points. As time progressed, the first text describing acupuncture as a system of medicine was produced around 300 B.C. (The Yellow Emperor's Classic of Internal Medicine). Soon after its introduction, finely crafted metal needles replaced the stone variety and it has been recorded that royalty routinely used gold and silver needles.

How It Works

With all the toxins present in our various environments, it is important that our bodies are well suited to interact and deal with each challenge that we face. While traditional and western explanations of acupuncture vary, each fundamentally deals with acclimating our body to our surroundings. After thousands of years of research, various points across the body have been located that have a significant impact on our bodies overall physiology.
Real People. Real Results.
You may not control all the events that happen to you, but you can decide not to be reduced by them. If you cannot make a change, change the way you have been thinking. You might find a new solution.
---
While other professions are concerned with changing the environment to suit the weakened body, chiropractic is concerned with strengthening the body to suit the environment.
---
Do you suffer from any of these symptoms?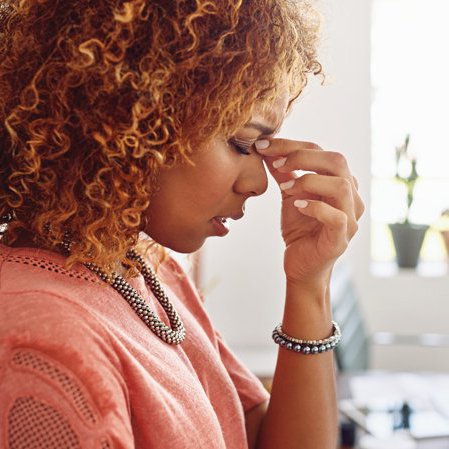 Back Pain, Throbbing Or Stiffness?